Clean Bandit Feat. Zara Larsson - Symphony (RVBIKs Remix)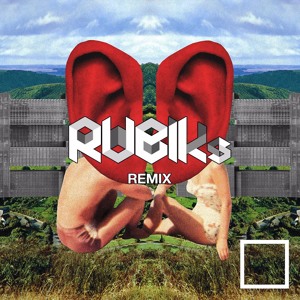 By connecting to SoundCloud you agree that you will follow the specified users and like/share the track.
*by connecting to SoundCloud you'll be following these users: Bangerang Talent, Bangerang Trap, Bangerang Deep, Bangerang Bass, Bangerang Trance, RVBIKs, Bangerang House, Bangerang Bounce, Platinum Productions, Freeway Essence, Bangerang Hard, Explosion Edits, Malum Team, Malum Premium, Malum Extra, Bangerang Dance, PULLER, Malum Edits, Bangerang Network, Malum Network, Malum Talent, Malum Stuff, Malum Repost.


Download